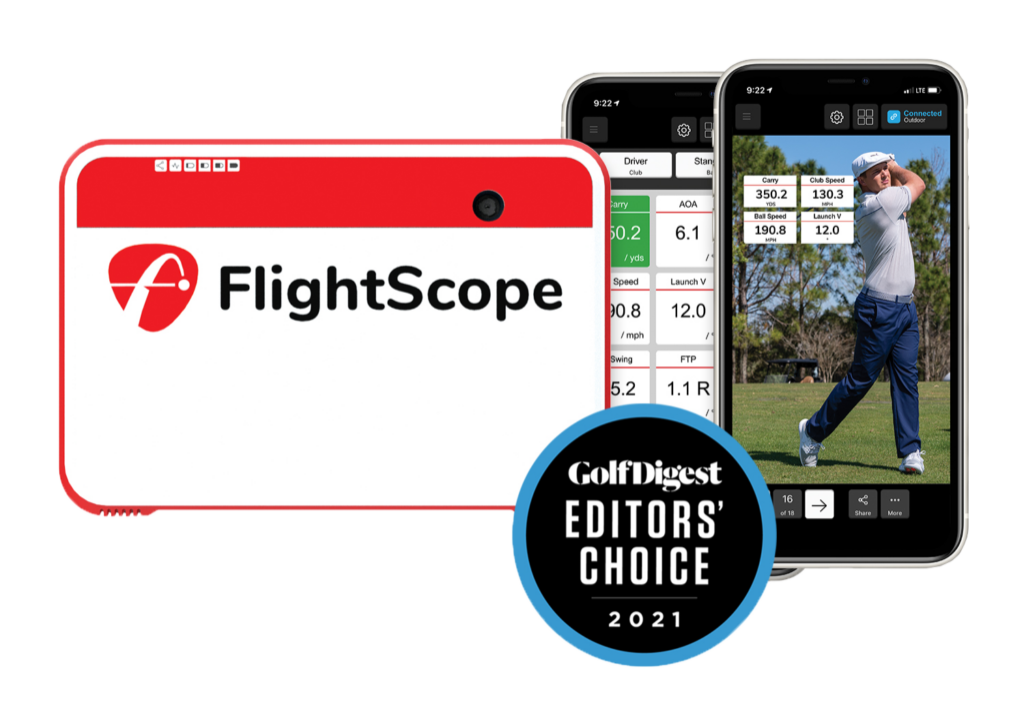 the most portable launch monitor on the planet
Mevo+ comes with Mevo's FS Skills app which allows you to create custom challenges to improve different aspects of your game.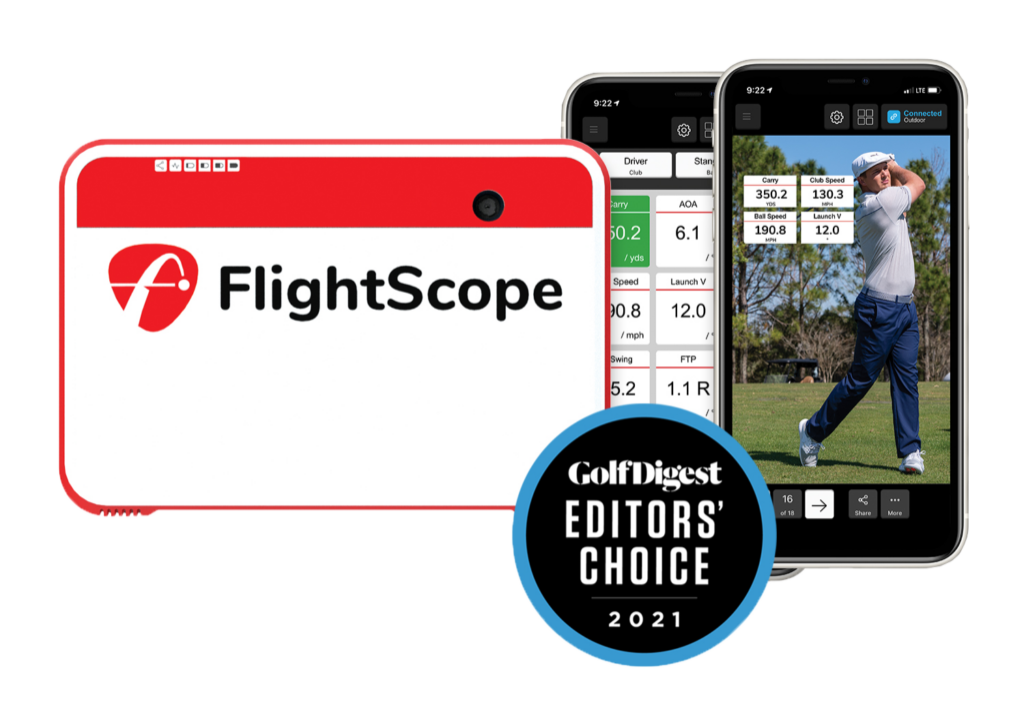 Performance data at the palm of your hand
FlightScope's free Mevo mobile app allows users to receive real-time performance data during your practice sessions and automatically saves results for a later review. Its wealth of features, pinpoint accuracy, and affordability make it one of the best values on the launch monitor market. Practice with a purpose with this lightweight and portable 3D Doppler radar-based launch monitor.